Single-view Object Reconstruction
We compare our reconstruction with state-of-the-art models in single-view 3D reconstruction. Our model produces textured 3D objects with smoother surfaces and finer details compared to previous methods.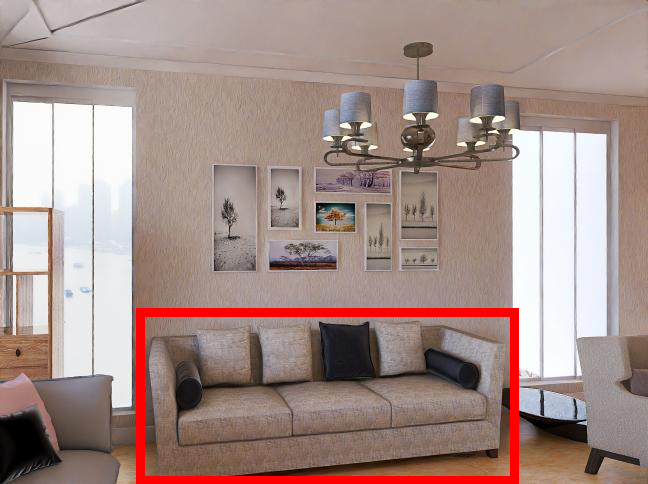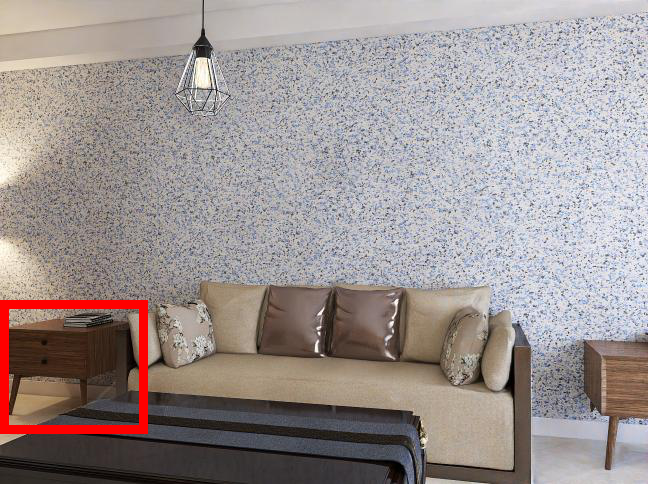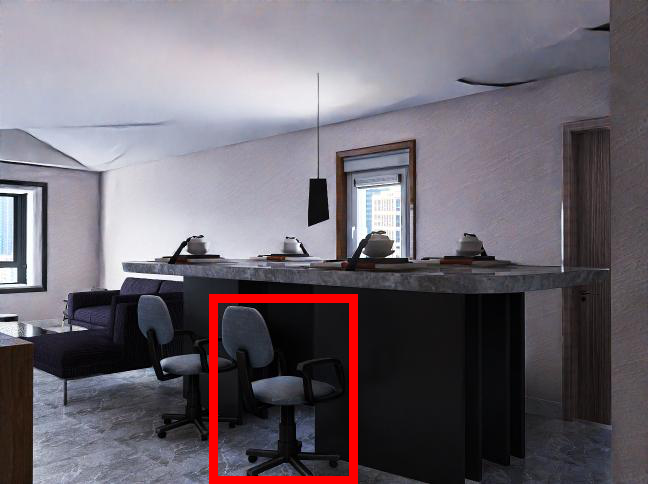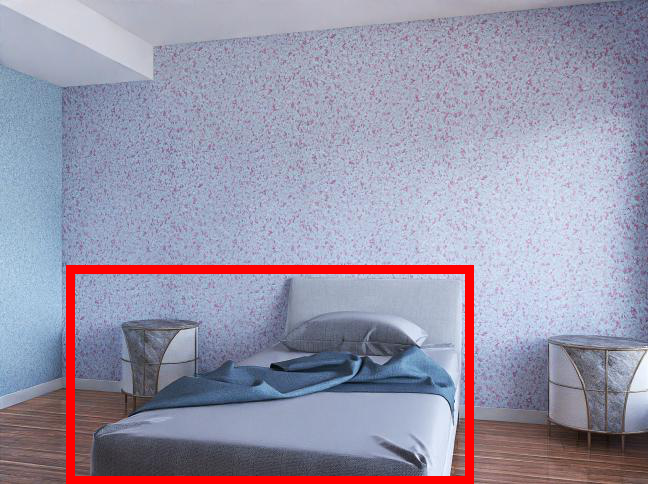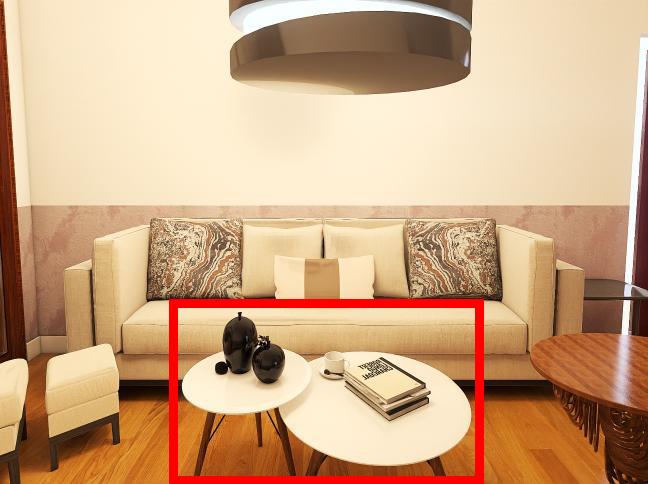 Comparison with Prior-guided Models
We compare our model with generative models that demonstrate potential zero-shot generalizability by leveraging 2D or 3D geometric priors learned from large-scale datasets. Please refer to our paper for a more in-depth discussion.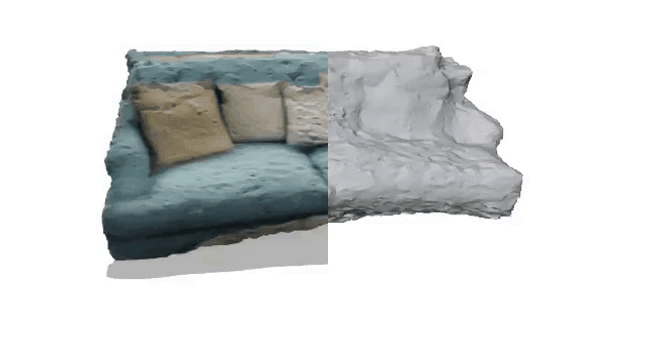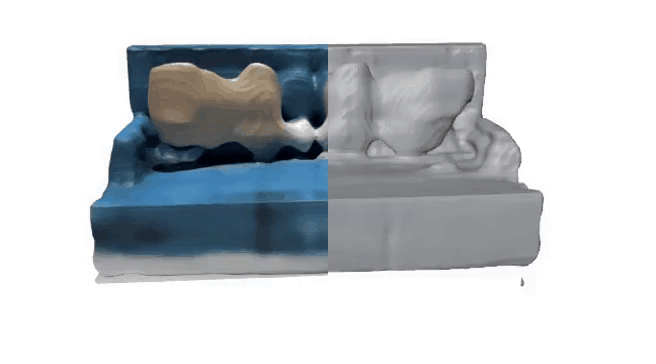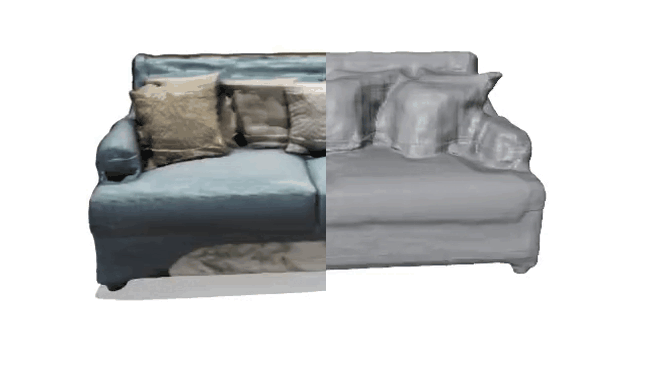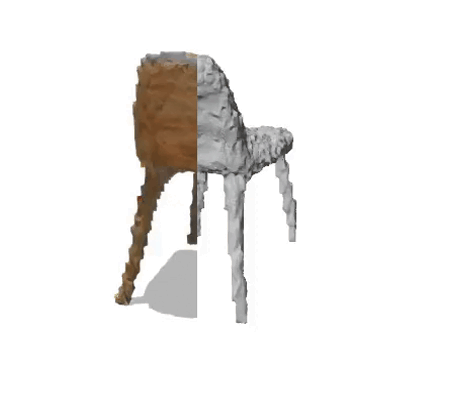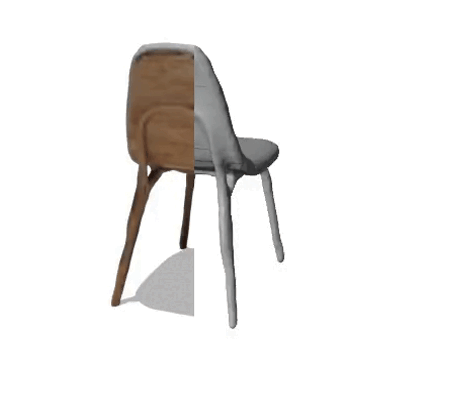 Generalizable Scene Reconstruction
Scene reconstruction results on SUN RGB-D. Note that our model is only trained on FRONT3D. The results demonstrate that our method can reconstruct detailed object shapes and intricate textures in real images with cross-domain generalization ability.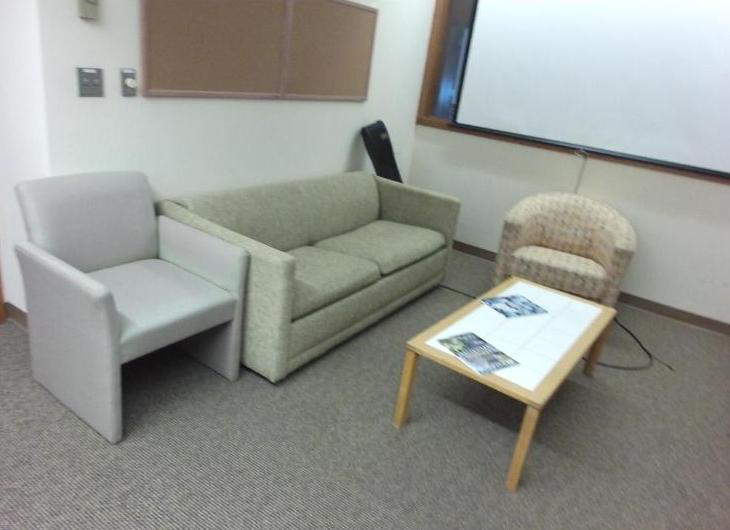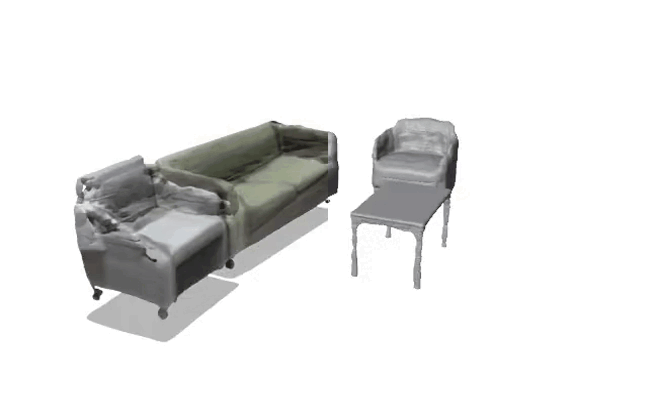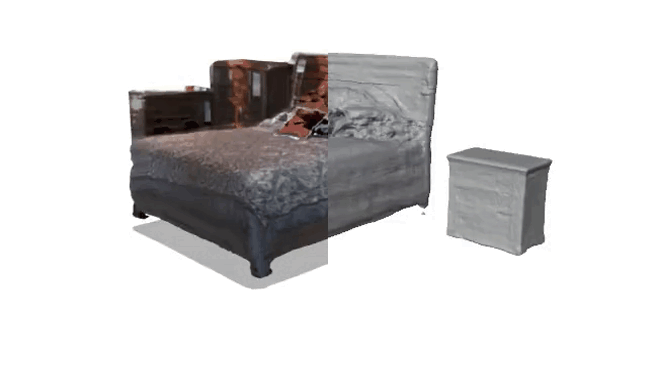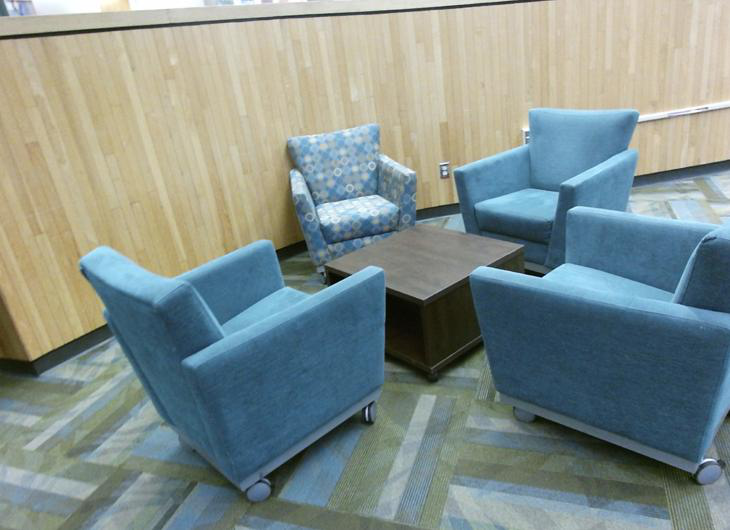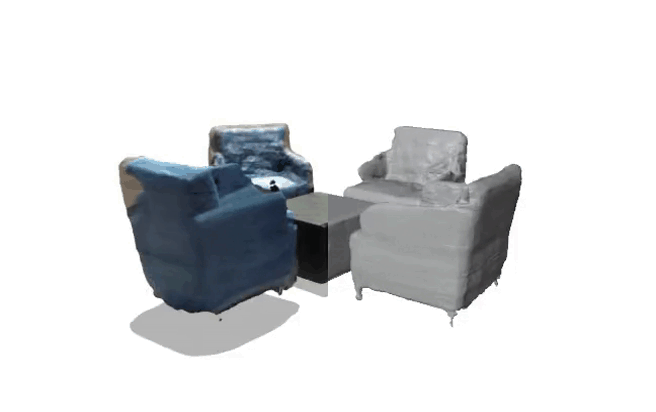 Novel-view Synthesis from Single Image
Here we show our model's rendering capabilities, to render the color, depth, and normal images through volume rendering from the single-view input image, even when the viewing angles change significantly.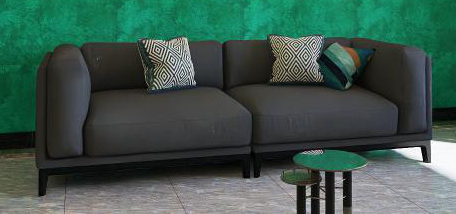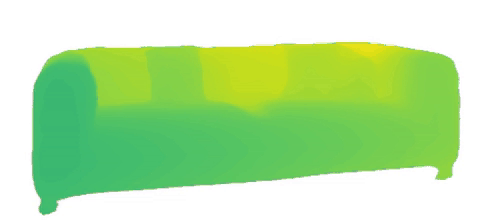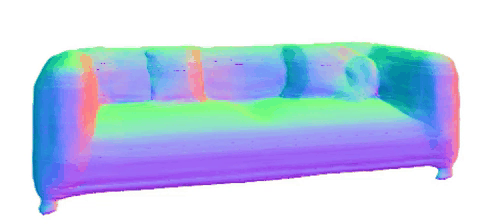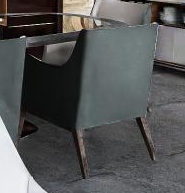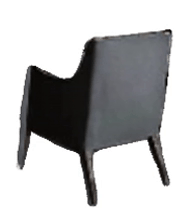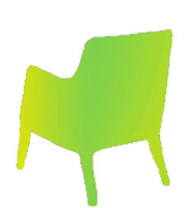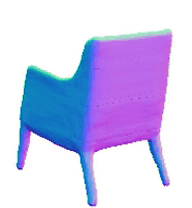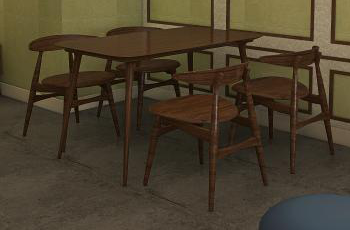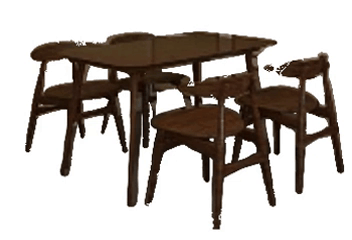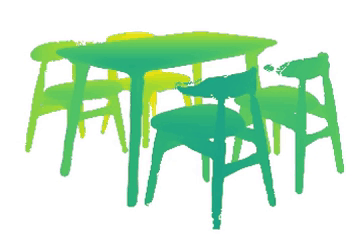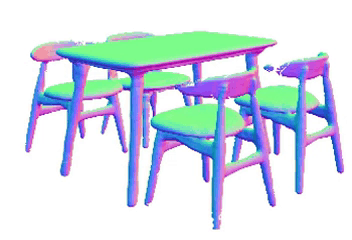 Scene Editing
We demonstrate our model's potential in representing scenes and enabling 3D scene editing applications.
Object Translation and Rotation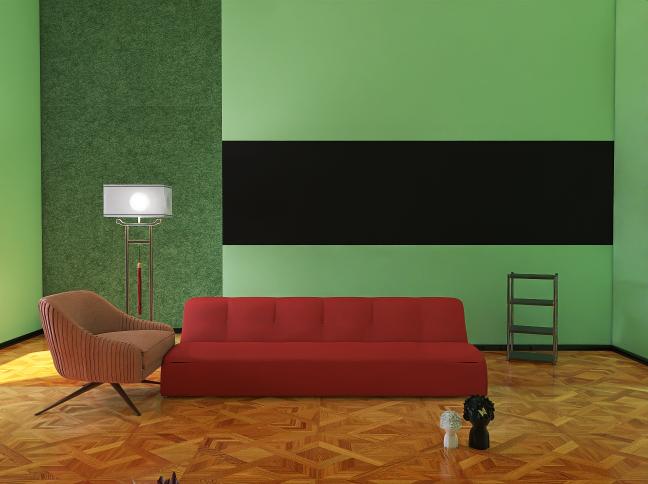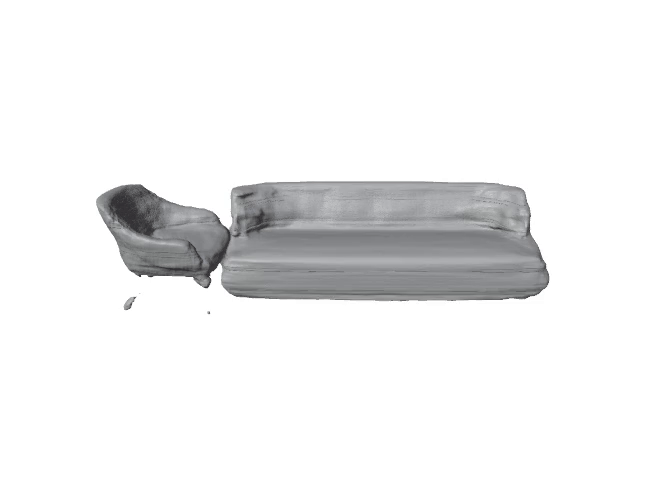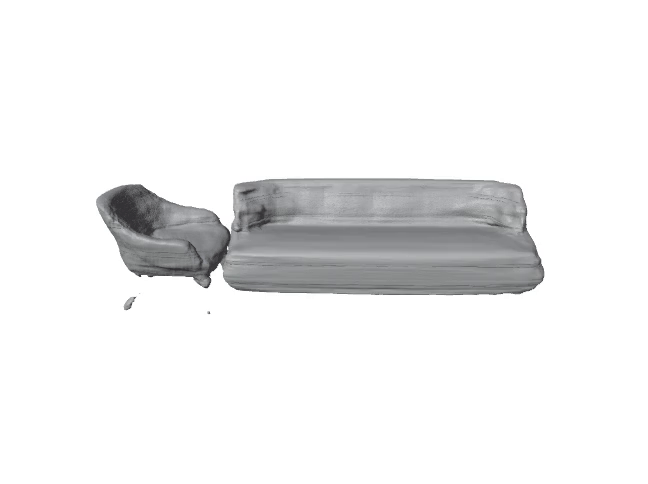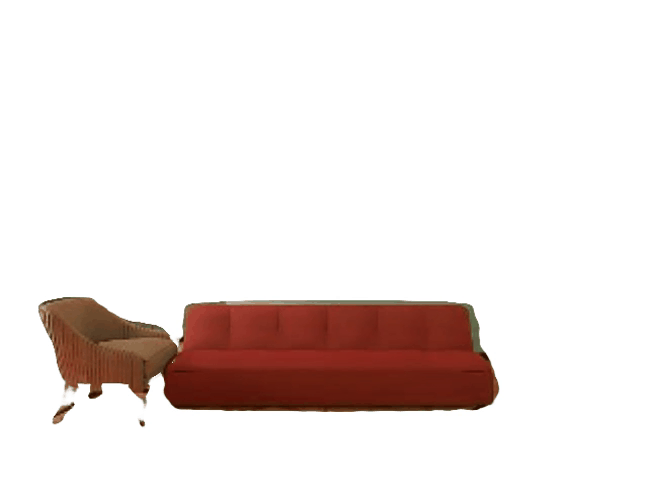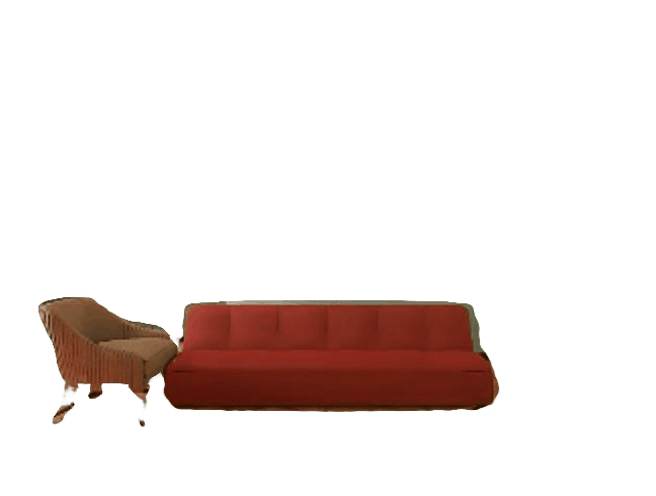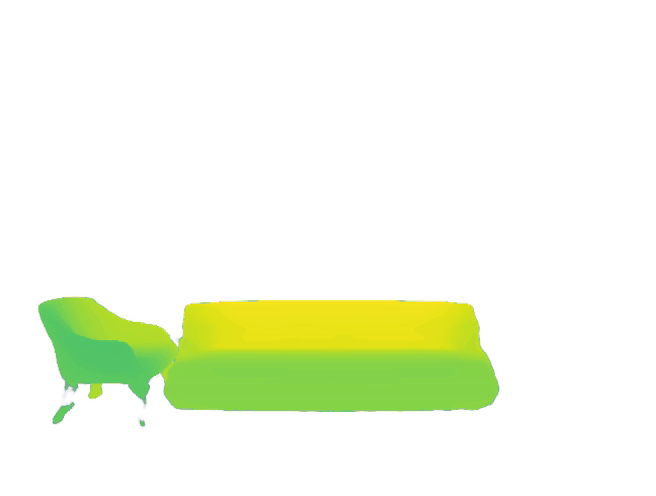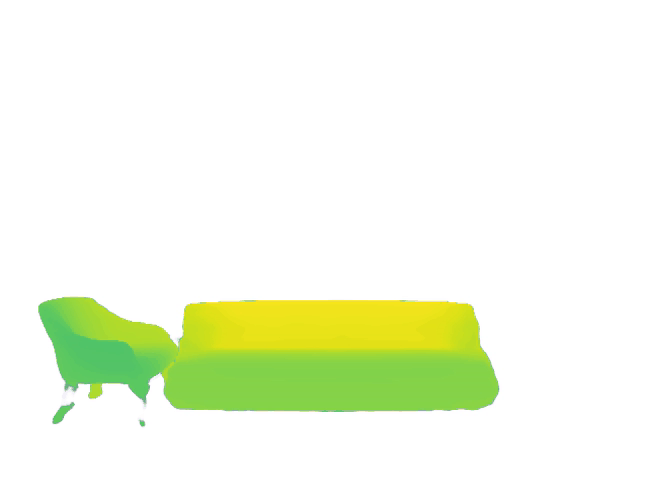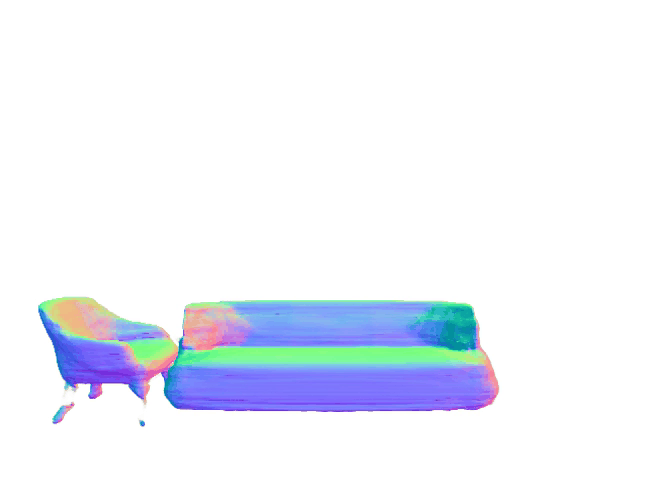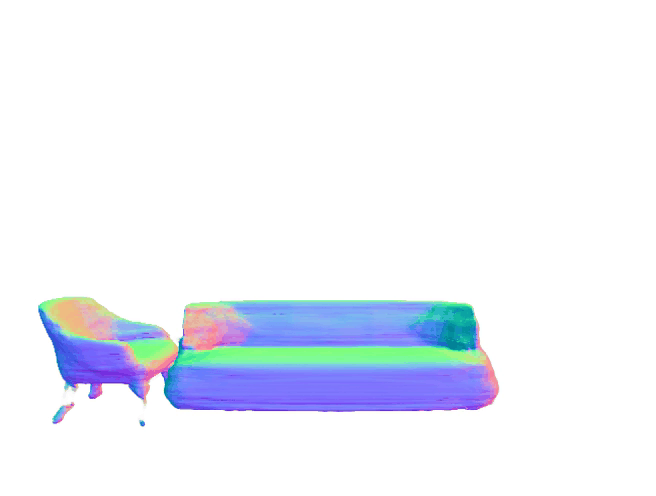 Object Composition